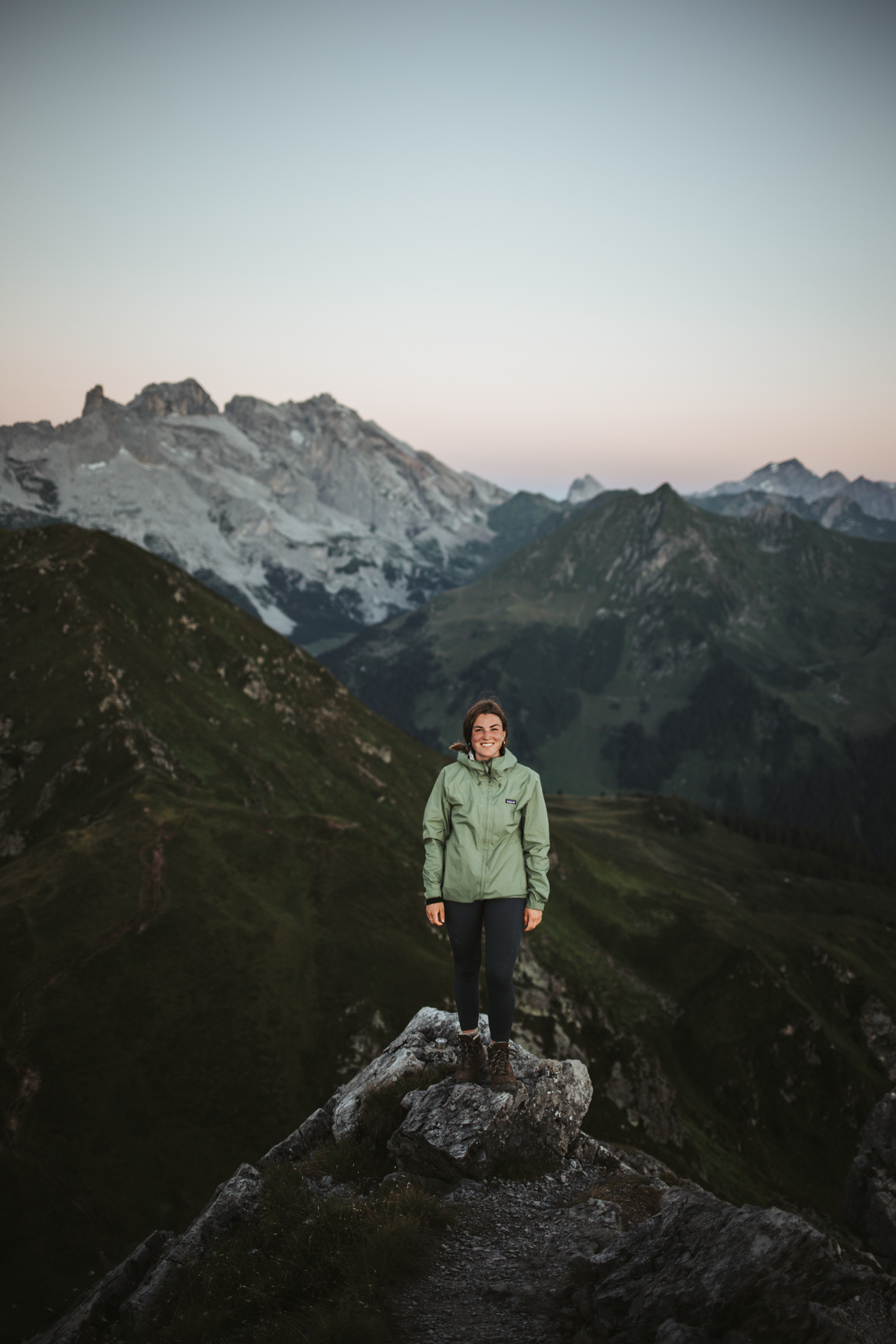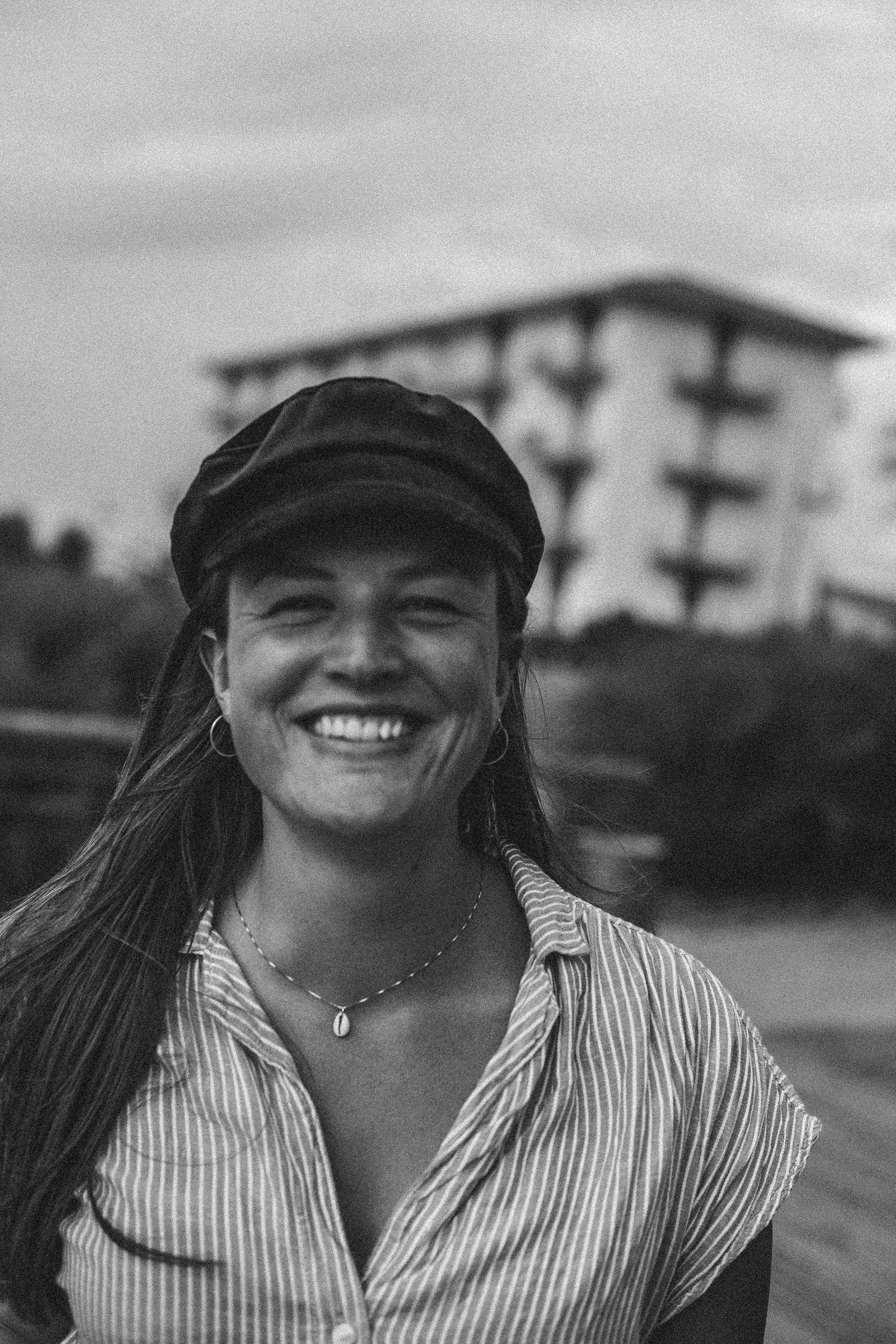 hi you,
 
thank you for visiting my page. i am Lena, living and working in austria. 
studying in istanbul in 2016 made me fall in love with photography.
i love to catch moments with my camera. 
there is so much beauty in everyday life and i want to keep these moments as a memory.
please feel free to contact me via mail:
photo@lena-everding.de